Sadly, life can be lost within seconds or terrible life-changing burns inflicted, if you come into contact with electricity.
Underground and overhead electricity cables carry a powerful electrical charge which can be conducted through machinery, tools and equipment. If you work close to live electricity cables, identify the precautions you should be taking, otherwise you could be seriously injured or killed.
UK Power Networks are urging trades people to Work Safe, Go Home Safe and Think Electricity.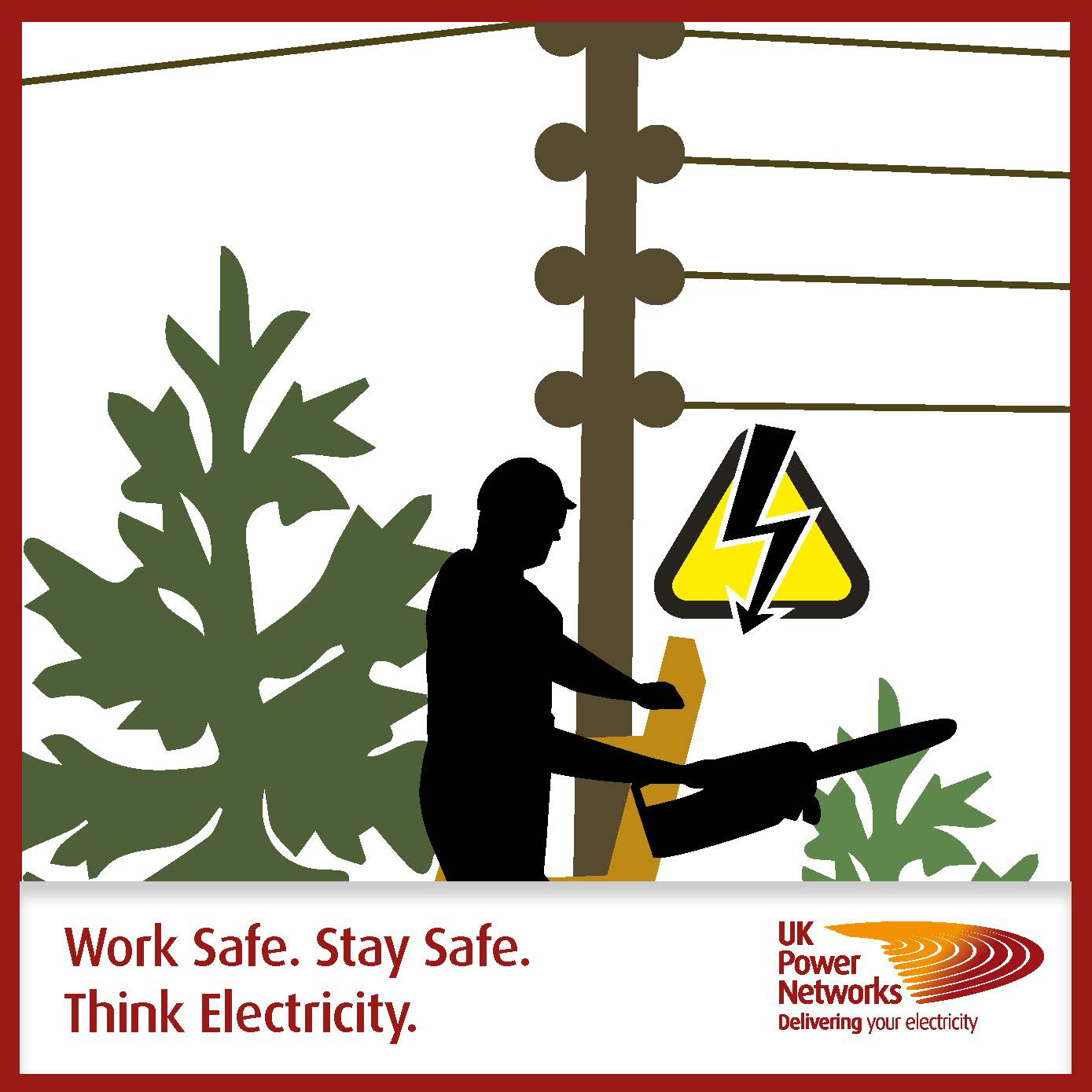 Everyone has the right to go home safe to their families at the end of each working day.
Please take the time to read the safety advice. Download The Guide Working Safely Near Power Lines