In this third of a series of articles celebrating successful women who work with trees, I posed some questions to Sharon Hosegood. Sharon is a successful consulting arborist currently running her own practice in Chelmsford. Amongst other things, Sharon is an expert witness, a Chartered Arboriculturist and is actively involved in engaging communities to develop sustainable treescapes. Recently, Sharon represented modern arboriculture by demonstrating tree radar investigations on a 440-year-old oak for the BBC television programme Britain Beneath Your Feet.
---
Lisa: Why you are an arborist/ What attracted you to arboriculture?
Sharon: Initially I was attracted to arboriculture as I was interested in environmental conservation. I focused on trees as I loved the interaction between science, landscape analysis and communication. Working in arboriculture takes you to a wide variety of different place, from industrial wasteland to historic landscapes and everything in between. The people you meet come from all sectors in society. I love variety and challenge, so this career meets my curiosity in trees, land use and of course, people.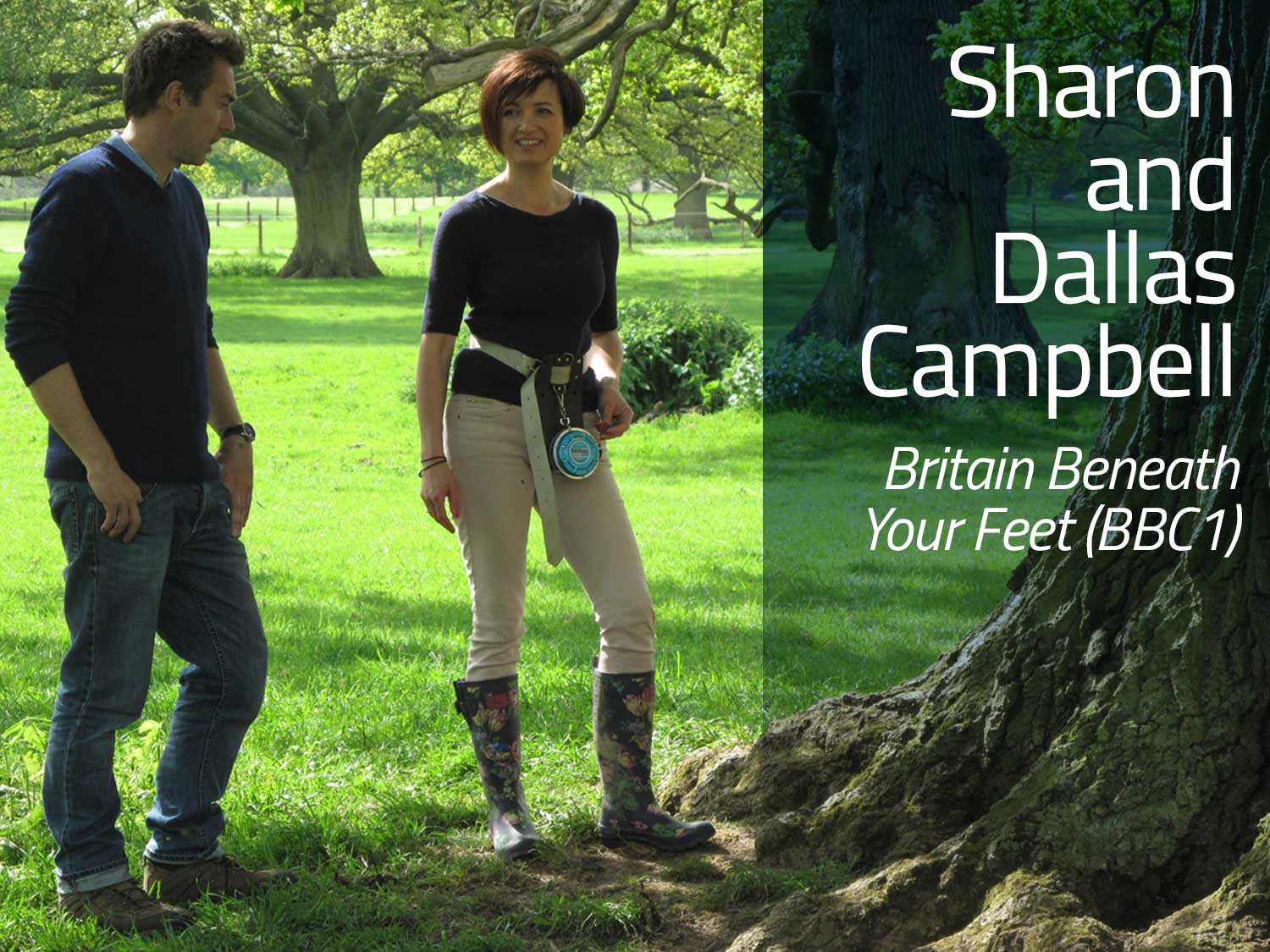 ---
Lisa: Can you summarise the challenges you faced in establishing your success?
Sharon: In the late 1980s I had a poor perception of what arboriculture was and focused on landscape design in my local authority role. Without the guidance and support of tree officers at Essex County Council, I would have been directionless. As my career progressed, I am indebted to prominent individuals in the industry for believing in me. I had low self-esteem due to being a full-time mum for so long and due to my slight dyslexia. I had poverty of expectation of what I could achieve which was blown away when I went into private practice in 2005.
---
Lisa: What is your most challenging memory about being an arborist?
Sharon: Returning to work after a seven-year break as a full-time mum and having to turn on a computer for the first time. That was in 2000! Realising that hand drawing, talking and jotting things down would no longer cut the mustard!
---
Lisa: Who were your early role models / best supporters and why?
Sharon: My life has been, and continues to be, full of teachers, for which I am very grateful. However, the first person who really believed in me as an arb was Andy Summerly of Tree Life. His confidence in me changed my life.
---
Lisa: Who do you now admire most in arboriculture and why?
Sharon: They know who they are. More generally, anyone who openly shares information and encourages others to get involved and feel empowered. I am so grateful for the friendship of other wonderful female arbs.
---
Lisa: What are the other secrets to your success?
Sharon: Perseverance and hard work. Boring, but true. Taking a risk in making a fool of myself. Being curious.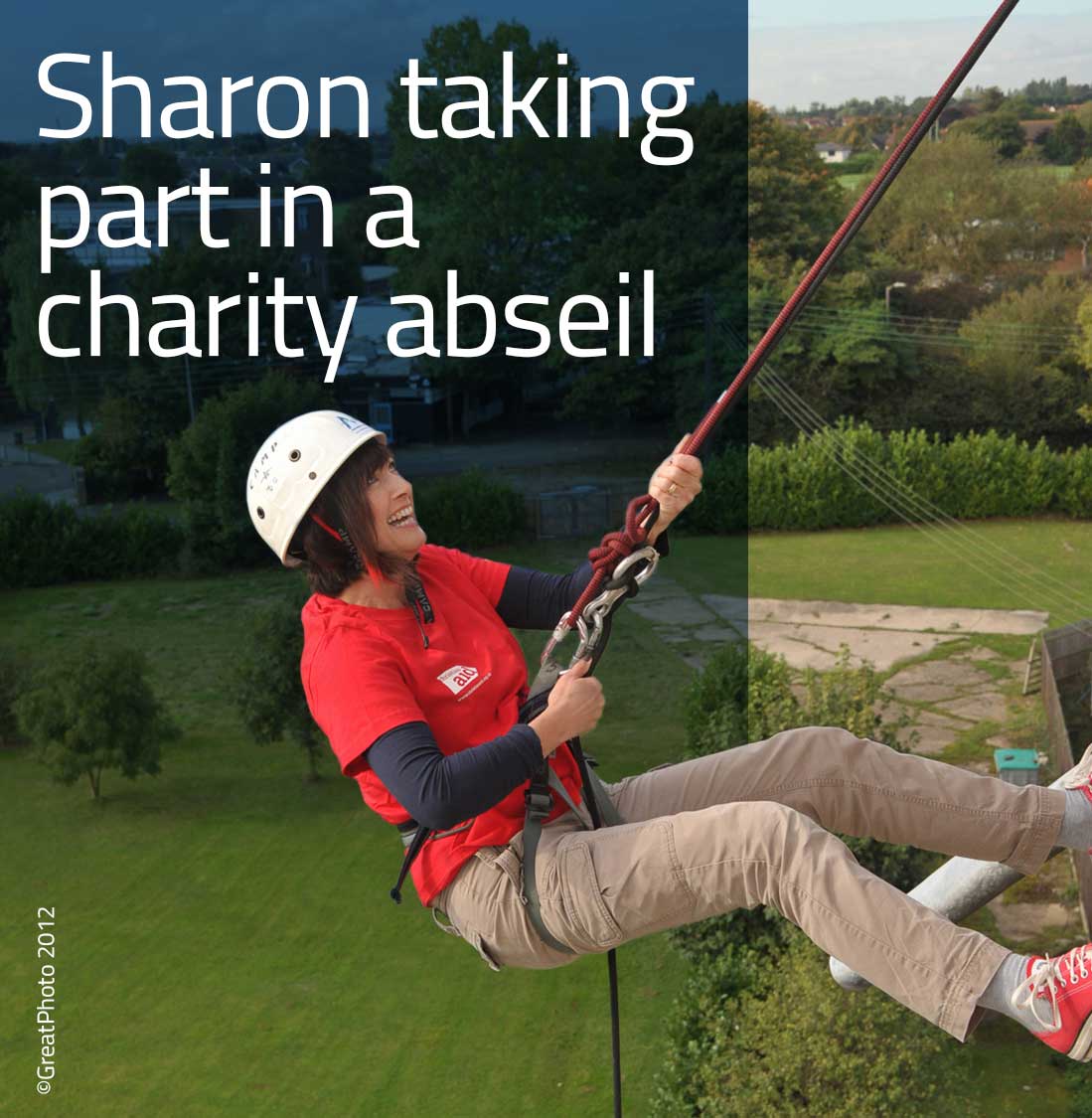 ---
Lisa: What is your proudest career moment?
Sharon: Working with Mencap in the woods and seeing people gain confidence. Many Mencap clients were uncomfortable outside and, in particular, getting dirty. To see the team start to carry out coppicing and work with them was very heart warming. It's not all about trees, but about how trees can affect a life change.
---
Lisa: What do you do now?
Sharon: I run my own consultancy practice – Sharon Hosegood Associates Ltd, based in Chelmsford. We provide services to the construction industry, large landowners, pressure groups and I practise as an expert witness. I am also involved with a community tree project for Epping Forest District Council. I work with Lloyd Bore with the new TreeRadar. Having my own practice has given me more freedom to try new things.
---
Lisa: Where do you see yourself ten years from now?
Sharon: Communicating, exploring, questioning and still dyeing my hair.
---
Lisa: Favourite tree?
Sharon: The Ankerwyke Yew. It has it all: historical importance, beauty, age, reliance, public interest, biological fascination ('It's how old? Wow!'). And it brings people together.
---
Lisa: What advice would you give women entering our industry or trying to progress within it?
Sharon: What I would say to anyone. First of all, you are privileged to work in an industry which is so diverse and will require you to develop multiple skills (not all of which are tree related). Then, never stop learning and listening. Finally, be your best and true self. Who cares about conformity and people's perception of what you should look like to be an arb? I don't. Just get the job done well, on time, on budget, and with a smile!
---
Lisa: Final thoughts?
Sharon: Show people who we are and what we do. Show people what a rewarding career this is. Enjoy it and encourage young people to join the profession. We all have a responsibility to do this.
Teachers love questions (and answers). Lisa Sanderson is a Training Developer and Lecturer for The Training Tree and an Arboricultural Consultant for Ian Keen Limited.